The Programming School of Choice according to DRB Market and Public Opinion Research Institute
The curriculum covers all the necessary technologies and their practical application. A Kodilla graduate should be able to find a job or a paid internship easily. Read more »
Firmy, które zatrudniły absolwentów Kodilli
1‑on‑1 mentoring
You are supervised and supported by an individual Mentor during the course.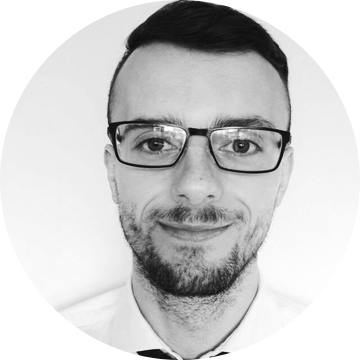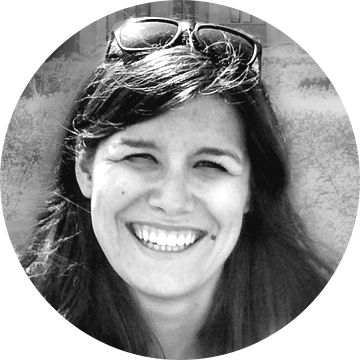 Meet all Mentors
How it works
Not sure where to start?
The most
popular
bootcamp
Web Developer Plus Bootcamp
A 9-months online course (660h) with 1‑on‑1 mentoring
Learning Front‑end & back‑end from the ground up
3 months of practical projects
1-on-1 mentoring
Best price & affordable installments
Learn more
Already know where you're heading?
Java Developer Bootcamp
A 6-months online course (480h) with 1‑on‑1 mentoring
Learning from the ground up
The fastest way to join IT
1-on-1 mentoring
Affordable installments
Learn more
Web Developer Bootcamp
A 6-months online course (480h) with 1‑on‑1 mentoring
One of the longest Java courses available
Learning Front‑end & back‑end from the ground up
1‑on‑1 mentoring
Affordable installments
Learn more