Nowadays coding skills are not only required for programming roles. More and more non-tech positions call for specialists that can make sense of coding algorithms.
Everyone can learn how to code, the only prerequisites are time, motivation and an actual effort. There is no surprise that coding classes have already been implemented in schools and kindergartens across the UK as the demand for coding wizards greatly outstrips the supply and the looming Brexit will not make things easier for the current tech job market.
What's important to note is that for some positions coding skills are not essential, however, they can considerably increase your chances of getting the job, especially in so-called hybrid roles that combine a multitude of different skills. If you want to get ahead of the competition, learn how to program for the following positions!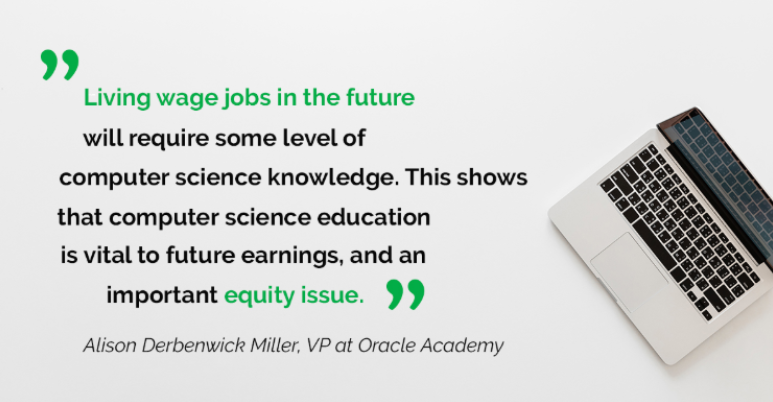 1. Coding in Finance
What does the finance industry have to do with programming? Lots! You might have heard about major banks investing in teaching their employees coding skills. JPMorgan Chase, Goldman Sachs and Citigroup are all taking initiatives to train their non-tech staff to learn the indispensable programming skills. Why? First off, the latest developments in artificial intelligence trading have the immeasurable impact on the industry. Bankers need programming skills to write and monitor algorithms that are vital for managing risks, checking the banks' positions, generating price quotes as well as matching buyers with sellers. Traders are no longer pure bankers, their positions have evolved into so-called 'technologists'.
According to Financial Times, JPMorgan Chase introduced mandatory coding lessons for new starters in investment banking and asset management where more than 300 analysts took part in the training last year under the new scheme.
"Coding is not just for tech people, it is for anyone who wants to run a competitive company in the 21st century," says Mary Callahan Erdoes, head of JPMorgan Asset Management. "These are skill sets of the future...By better understanding coding, our business teams can speak the same language as our technology teams, which ultimately drives better tools and solutions for our clients."
2. Coding in Graphic Design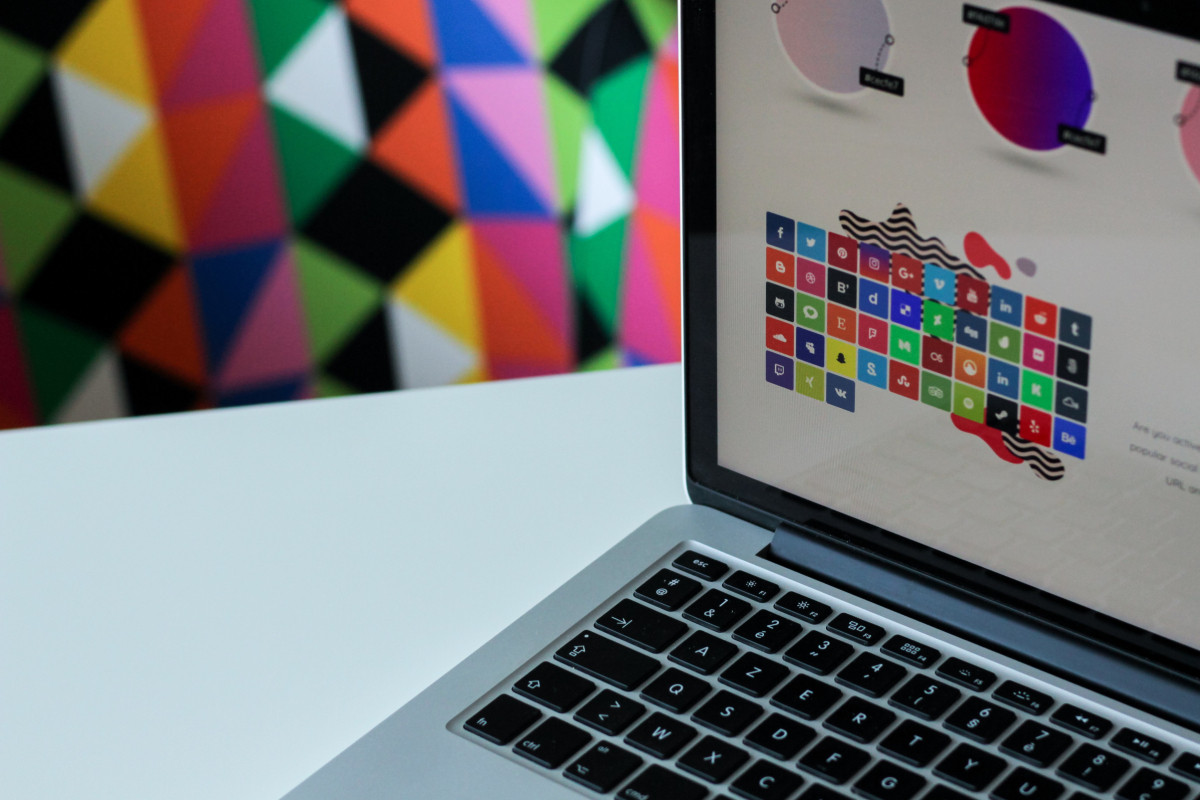 Coding skills have been key in graphic design for quite some time now. The industry is quite saturated as there are plenty of freelancers that can be easily hired for ad-hoc projects. Graphic designers that have programming skills are highly competitive in the market enjoying better job security.
Graphic designers collaborate closely with developers, IT specialists and other departments on a daily basis. By knowing the specifics of programming it's easier for them to convey the technical aspects of the project to web developers. They have an understanding of the proposed functionalities as well as their limitations that might occur in the execution. Those that have managed to make sense of colourful algorithms, especially CSS, HTML and JavaScript, will have more freedom to express their artistic concept and at the same time, they'll have more control over the development process.
"Learning to code is the most exciting step I've made as a designer, but my original goal wasn't to become a developer," says Jun Taoka, Red Badger's product designer in London. "It's about being better able to appreciate the parameters of digital design, and communicate to your peers how your designs will function."
3. Coding in Digital Marketing
For digital marketers, it's a rollercoaster ride every time Google decides to implement new rules, introduce new functionalities or disable the old ones. By learning how to code they can harness the possibilities offered by the online realm making sure they're using their skills to their full potential.
Digital marketers shouldn't think twice about learning HTML, scripting or how to query SQL which will be immensely valuable for data analysis. In order to become pro at preparing key stats and reports for the stakeholders, they'll need to sign up for some 'extracurricular' coding classes.
Digital marketing has become extremely data-driven, no decisions can be made based on a hunch hence nowadays we see more digital marketing positions that require specific technical skills. Knowing how to code will make their jobs easier and the marketing efforts will be more effective and measurable.
4. Coding in Environmental Science
Programming skills are increasingly in high demand in environmental science as coding can considerably speed up the work. Even if you're an oceanographer it's quite possible you'll spend more than 80% of your time in front of the computer rather than outdoors to transform and process the data collected in the field.
Modern-day science involves loads of processing, analysing and getting insights from raw data. Programming will lead to more innovative and creative solutions as environmental scientists can write programs that are custom made and designed for their specific needs, be it data collection, data integration, data analysis or various experiments.
5. Coding in Journalism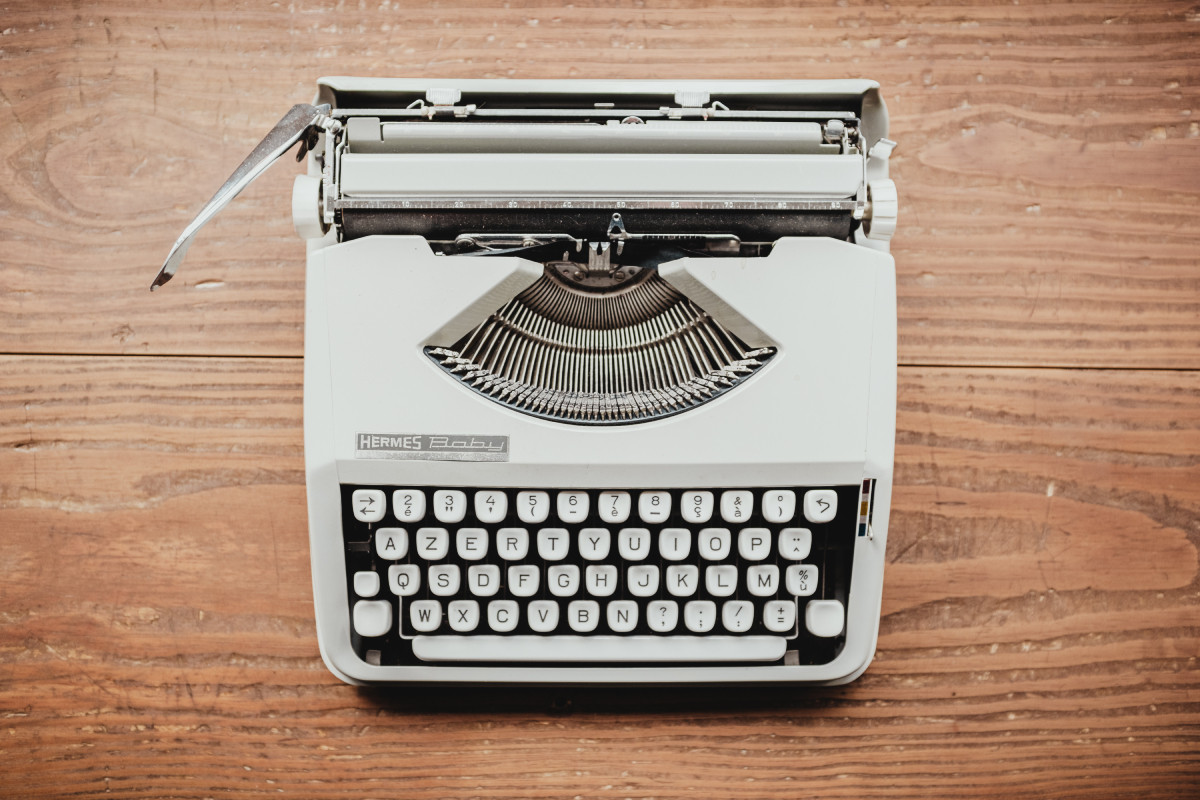 As a journalist do you really need to work on your coding skills? According to the USA Today's editor-in-chief Joanne Lipman, journalists should learn how to program to survive in the continuously competitive field where the demand will have declined by 9% by 2026. Joanne mentions that programming skills can help to work with data, data visualization and generally prepare the journalists to tell a better story.
Similarly to other industries, hybrid roles become much more visible in journalism where specialists need to show their creativity and expertise with different tools across multiple platforms, something that their senior colleagues might be lacking.
We live in times where we're overwhelmed by data. In order to make sense of the digital clutter and put your best foot forward in job interviews, learn how to code! According to the World Economic Forum report jobs that require coding skills grow 50% faster than the market overall. Just don't be surprised if there comes a time when your boss expects you to learn how to program, it might happen sooner than you think!
Fill in our free aptitude test and see what programming is all about ;)