We know that Christmas cash can easily burn a hole in your pocket, you're welcome ;)
Located in Imperial College in London, this free event will teach you the intricacies of AI, machine & deep learning on the Microsoft Stack. The Global AI Bootcamp lasts a full day and has been organised by a local community that is passionate about this rapidly evolving technology. Juggling between introductory and advanced content the workshop will provide you with hands-on sessions that will show you how to use Microsoft's AI platform and use it to its full potential with the help of Cognitive Services, Bot Framework & Azure Machine Learning Studio.
When → 15/12/2018 9:00 AM to 6:00 PM
Where → Imperial College, London
Mainly focused on Google Developers Codelabs, this free workshop will guide you on how to build responsive and accessible Actions on Google. Open to everyone regardless of your level. Voice recognition, machine learning and AI will be much simplified so that the participants can focus on building the best experience for their users.
When → 18/12/2018 18:30 to 20:50
Where → Skills Matter | London
This free event will touch upon building domain-specific languages (DSLs) to make the source code easier to read, cleaner and more manageable by the use of live-coding examples. The key speaker Dr Steffen Zschaler, who is a senior lecturer at King's College in London, will guide you on how to create a simple DSL embedded straight in your Java code. Once the limits of that technique are reached, the DSL will be built outside of Java. You will learn how to get IDE integration with minimal effort as well as how to maintain the language definition in the Git repository.
When → 18/12/2018 18:30 to 21:00
Where → Skills Matter | London
If you are a beginner or a more experienced coder, sign up for the event and give your coding skills a healthy boost. The workshop will rely on so-called pair programming where two programmers work at one workstation. The event will try two variations of the technique using a Christmas theme, should be fun!
When → 18/12/2018 11:30 to 13:30
Where → Room 34, 3rd floor, 39 Victoria Street, London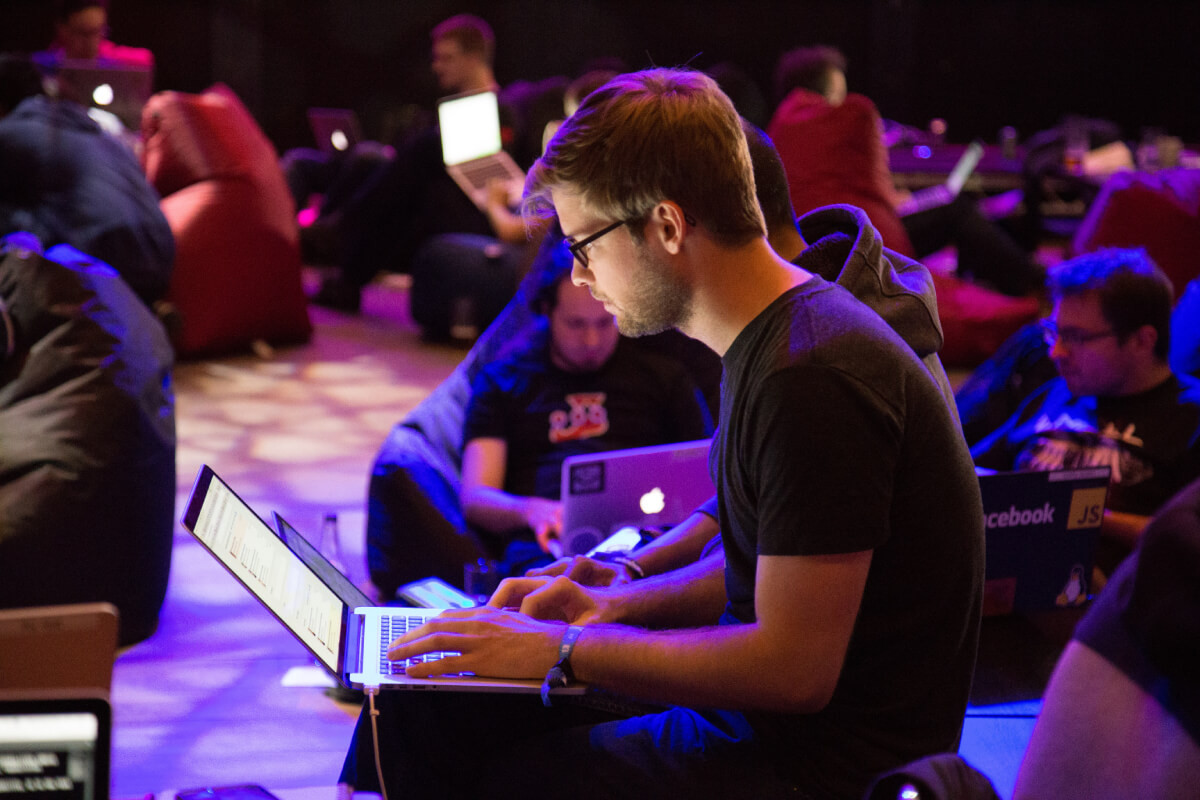 This free coding event is organised by the London Python Project Nights group. If you have a project you're currently working on or meaning to start working on, come along and get help with any ideas that are currently brewing in your head. The main focus would be on Python but if your project requires a different programming language you're also welcome to join.
When → 20/12/2018 19:00 to 21:30
Where → Cafe in the Crypt
The event is hosted by AI & Machine Learning Community giving you a chance to work with real-life data sets accompanied by free pizza and complimentary drinks. The only requirement? Your own laptop with pre-installed programming tools like R Studio, Python 3/Anaconda.
When → 20/12/2018 18:00 to 21:00
Where → Tito's, City of London
If you want to learn more about Ruby, come to a free Ruby Hacknight that will be packed with ruby topics, pet projects & ruby hacking. Kicking off at 18:30 with pizza and drinks. In case you wish to talk a bit more before or after the meetup, there is a special gitter room created where the participants can hang out, discuss any relevant topics or ask questions.
When → 15/01/2019 18:30 to 20:30
Where → visible to participants on meetup.com
Deep Learning 101 will guide you through Deep Learning basics and Artificial Neural Networks. Deep learning has been undergoing an immense growth in recent years with the skyrocketing demand for skilled programmers. This workshop will give you an overview of the frameworks, highlighting the benefits, supported platforms, backends and installation considerations.
When → 24/01/2019 18:30 to 21:00
Where → Skills Matter | London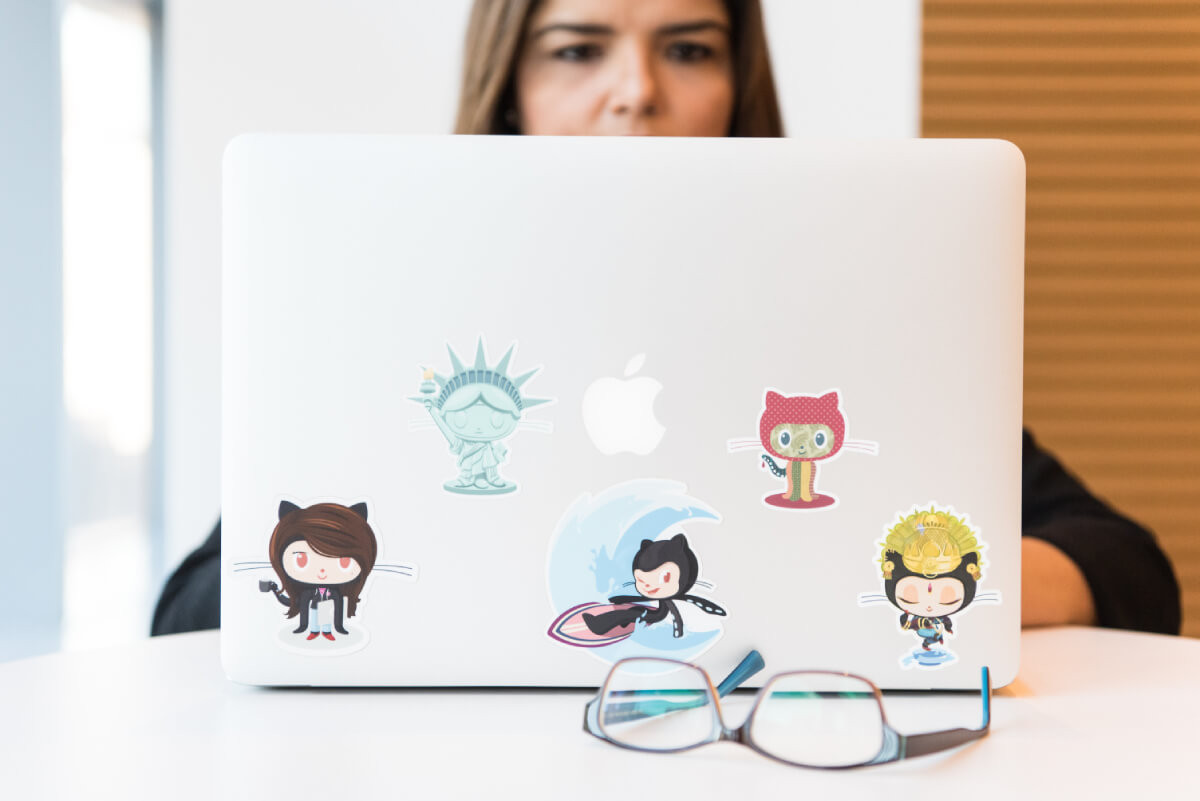 Coding for Women is a peer-led JavaScript coding activity where you'll be involved in free code camp & codewars projects. The event uses a technique called pair programming, meaning the attendees will work together on one workstation. The event is specifically geared towards women who want to learn how to code and is held regularly on Tuesday evenings.
When → 12/02/2019 18:30 to 20:00
Where → Space4, London
Not sure which programming language you should start learning first? Fill in our free aptitude test and we'll guide you in the right direction!