Don't stay behind and get ready for the digital revolution, it's already affecting your workplace.
Did you know that with the rapid rise of hybrid roles, more often than not, recruiters are looking for coding skills when headhunting for non-tech positions? Plus, it's been reported that around half of the workforce might be under threat from robots in 20 years, yikes! Don't be replaced by an algorithm, be the one that controls it. We'll show you how you can easily get to know the intrinsic mechanisms that stay behind carefully crafted programming code, without leaving your house! Read on :)
1. Pick a Programming Language You Want to Master
First, you need to decide which programming language you want to learn as there are plenty of different options and it's easy to get confused when you're just starting out.
Let's have a look at the top 4 most popular programming languages and see what they can be used for.
PHP - 4th on the list, this programming language is mainly used for generating dynamic page content. It can easily run on a multitude of platforms, be it Linux, Windows, Mac, you name it. It can support a wide range of databases and it's relatively easy to grasp. Some programmers have a slightly odd relationship with this language though, calling it "training wheels without the bike". Nevertheless, there are around 2000 live jobs calling for PHP skills in the UK and the salaries are around £43K according to IT Jobs Watch. Fun fact, PHP stands behind more than 20 million sites, including Facebook, Wikipedia and Yahoo.
Python - 3rd on the list, it became a new star in the programming community in recent years, mainly due to the skyrocketing developments in AI and machine learning. Python is mostly used for data analysis, building websites, granting database access or building software and various games. Python is quite easy to learn and can be used as a part of the framework or on its own. Fun fact, NASA's contractor, United Space Alliance, uses Python!
Java - 2nd most popular programming language created by Sun Microsystems that is now owned by Oracle. Java is great for creating Android apps, is used as a backend language that stands behind various major websites and is perfect for building large systems. Google, YouTube, Amazon, Twitter and eBay have all been built using Java. Knowing Java can get you a higher paycheck as the average pay for a Senior Java Developer in the UK is around £50K, which could even go up to £80K in some cases.
JavaScript - the most popular programming language according to GitHub. JavaScript has nothing to do with Java (regardless of the similarity of the name). JS (in short) powers most of the web browsers and is used in online advertising, analytics and builts myriads of widgets. You could even create simple games using JS, solve layout issues, create an autocomplete function on your site or enhance HTML functionality.
2. Baby Steps, Start Learning the Language Using Simple Game Apps - It's Not Only for Kids!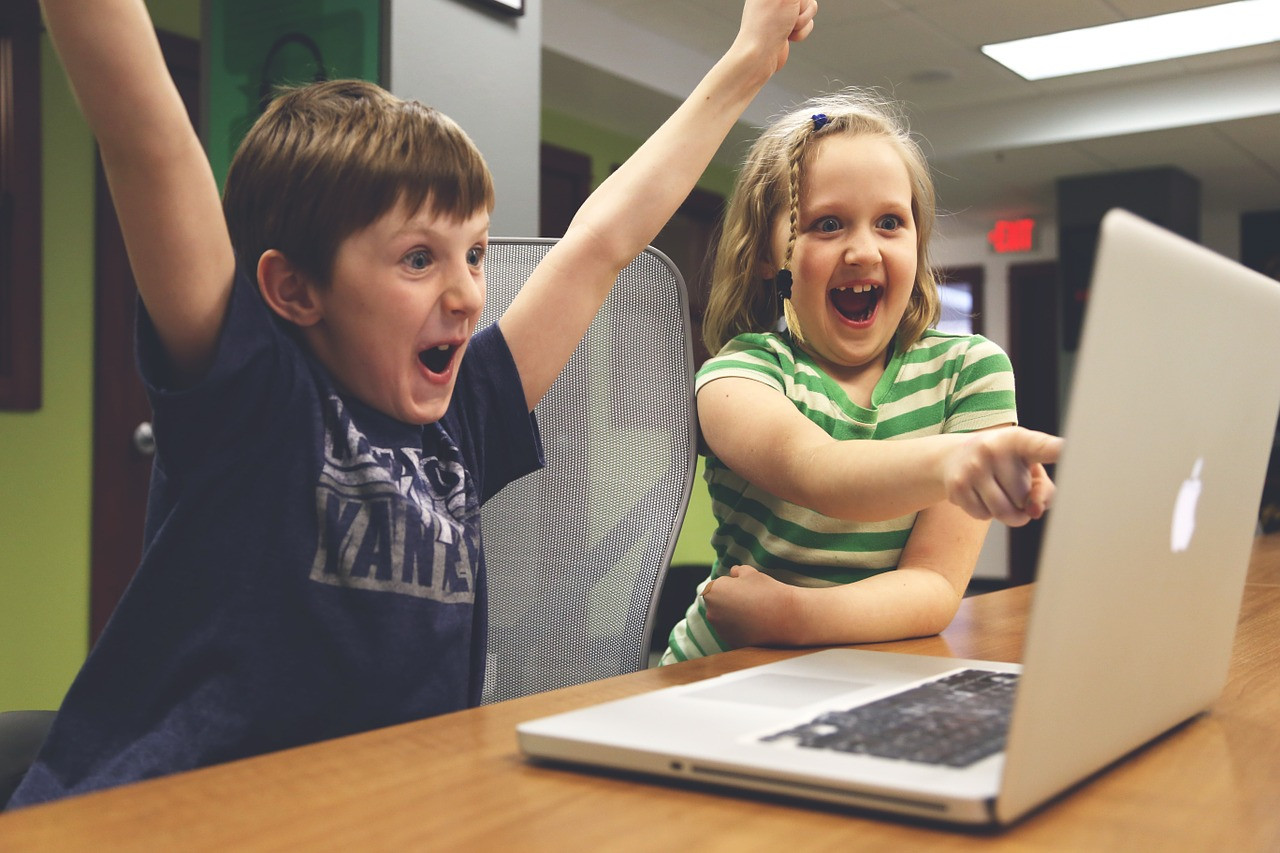 Once you've picked the programming language you want to learn, time to get a bit of practice to get to the bottom of what makes this language tick. The best way? Try interactive game apps to slowly get into the coding world. There are a bunch of free games available that can easily level up your skills.
Try CodinGame that can teach you more than 25 programming languages, mainly JavaScript, Ruby and PHP. You could even play them with your friends and colleagues, nothing better to share the love for coding!
CodeCombat will teach you the intricacies of Python, JavaScript or CoffeeScript. You'll be able to move your Hero through different levels, with the use of simple commands while mastering the syntax, parameters, loops and variables.
If you want to become a pro at JavaScript, it would be a good idea to test the game Untrusted. You'll be in charge of guiding Dr. Eval through a machine continuum using JS to move between levels.
In case you're more into learning Java, you should definitely check out CodeHunt , it'll teach you how to identify, analyze and modify code fragments. With CodeHunt you'll be able to train that inquisitive coding mindset.
CheckiO is yet another coding game that is brilliant for beginners as well as more advanced programmers that want to polish their coding skills in a fun and interactive way by solving captivating JavaScript and Python challenges.
3. Next Step - Practice Coding Daily, No Exceptions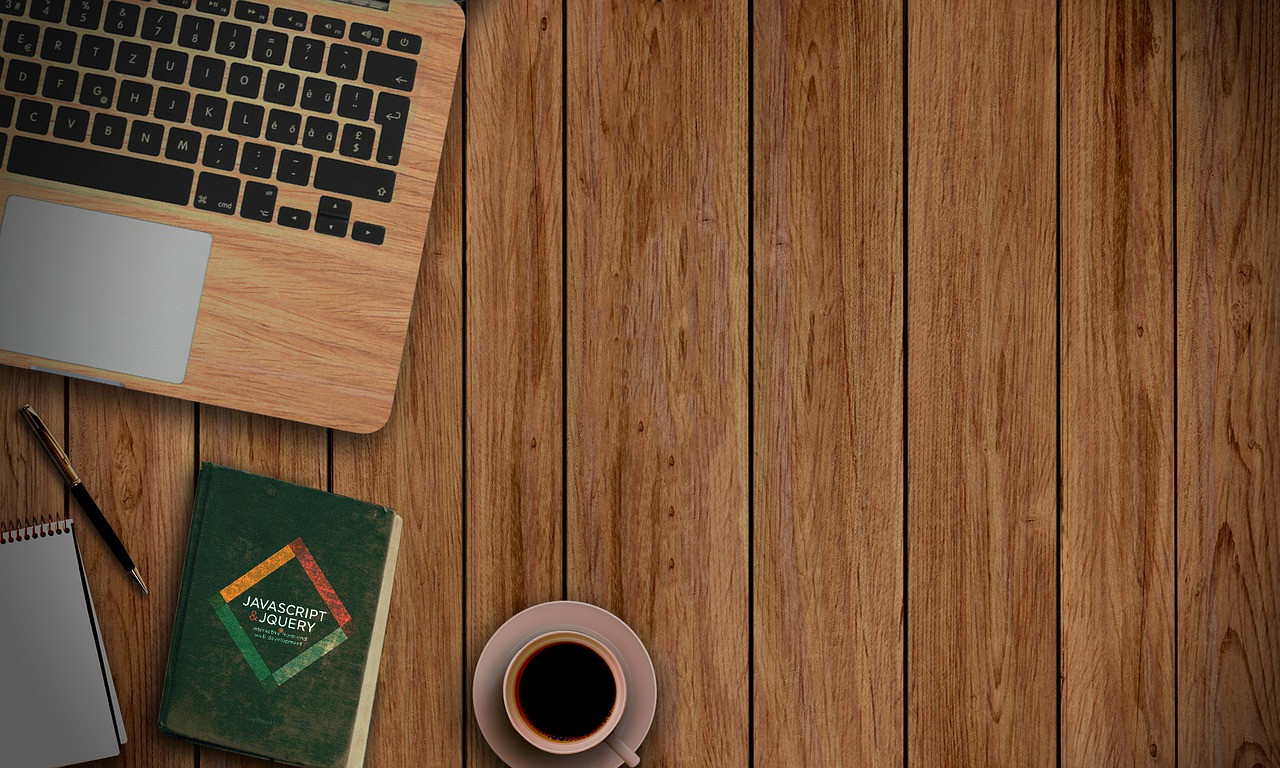 Now that you know a little bit more about programming, you've learned the basics and you're no longer the beginner, the next step is to code as much as you can, wherever you can. This step is crucial for your success. You won't be able to become a professional programmer if you don't practice coding every single day, there are absolutely no exceptions! You need to develop your curiosity, improve your problem-solving techniques, expand your creative thinking and learn how to fix the inevitable errors. Nothing will prepare you better for the real world programming issues than practising coding and learning as much as you can through solving programming challenges.
Recycle the already acquired knowledge and learn new things by using websites like Coderbyte & Codewars. You'll be able to achieve code mastery through various challenging tasks. Get your coding to another level.
4. Consider an Online Coding Bootcamp with 1-on-1 Mentoring
Nowadays, anything could be done remotely. There are a bunch of different online coding bootcamps available, it's no longer necessary to drop what you're doing, put your private life on pause and devote 3 or 4 months on on-site coding training. With online coding bootcamps you're able to balance your work life, private life and student life in the way that is most convenient to you.
Online coding bootcamps offer a great value as they are well structured and will teach you the fundamental skills that are high in demand on the job market. You can easily fix them around your already busy schedule and follow the modules at a time when it suits you the most. It doesn't mean that you'll be left totally on your own. You should pick a course that offers 1-on-1 mentoring so that you're sure that someone is checking up on your progress, does a regular review of your code, pinpoints your mistakes and guides you by giving you valuable tips in times when you're lost and feel stuck with a particular programming problem.
Online coding bootcamps will also let you get involved in individual and group projects, so it's a perfect option for those that want to prepare well for coding interviews by putting together an impressive portfolio. If your main goal is to change careers you should definitely go for the online coding bootcamp that offers a job guarantee.
Kodilla's bootcamps give you access to two different paths, a Web Developer or a Java Developer training. Web Developer Bootcamp will teach you the ins and outs of the front-end and back-end technologies that power the modern look of the internet that is used by 4.4 billion people worldwide. Java Developers will follow a different route and develop their coding mastery at a slightly deeper level with a high focus on developing abstract thinking.
5. Need to Take a Break from the Screen? - Grab a Programming Book!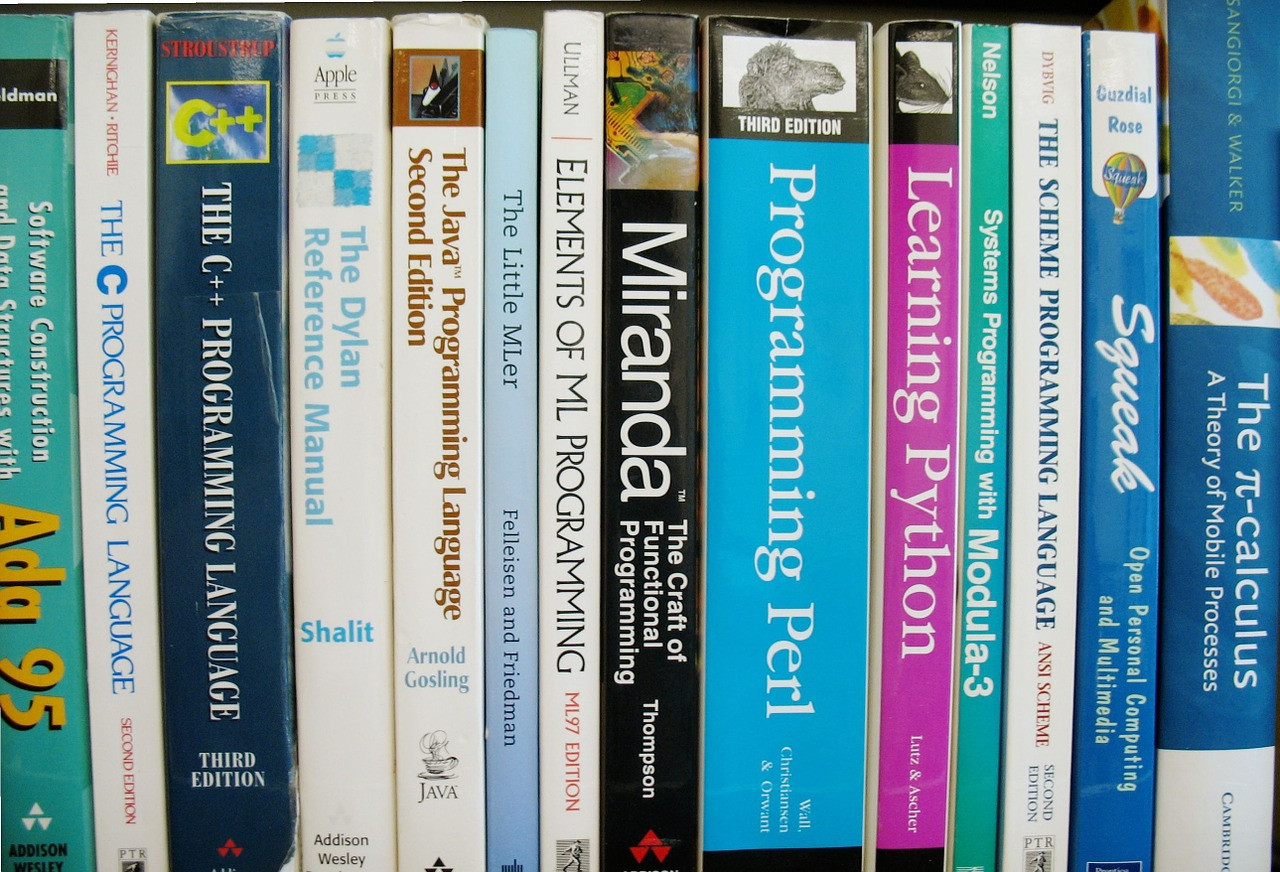 Programmers do read, contrary to the popular belief. 33% of programmers learn new technologies through tech books according to the latest report by CodinGame. If you're overwhelmed with the abundance of programming publications, have a look at our Top 7 Books for Programming Newbies and pick one that particularly speaks to you. It's always a good idea to plan a screen break, especially when you're stuck with solving a particular issue.
Reading a book can clear your head and ultimately help you with solving that programming problem. Our brains respond quite well to processing the data subconsciously, hence some of the best ideas pop into our heads in the least expected moments. Have you heard a story of a Greek math whiz Archimedes that found a solution to the problem while taking a bath? Next time you need a break, grab a programming book that can open up your mind and help you look at that programming problem from a different angle.
There are plenty of ways to hone your coding skills. The best is to work out the routine that works for you and stick with it. If you need help with organising your time and saving those precious hours for coding, sign up for our free newsletter, we'll share with you 23 time-saving tips that could ultimately save you 30 hours per week!
Once you figure out what coding is about and you get more comfortable with using various patterns, try playing with and ultimately 'hacking' someone else's code. You can test each line at a time, introduce some changes by altering some parts and see how the code behaves. It'd be a great way for you to learn how different parts interact with each other to see the bigger picture.
Now that you know how to become a professional programmer without leaving your house, check if you have what it takes to become a creative coding guru that can easily think outside of the bracket. Take our free aptitude test below!